Free Demonstration
Fill out the following form for your free demonstration of Click 'n Go Billing™
Click 'n Go Billing for Delivery Services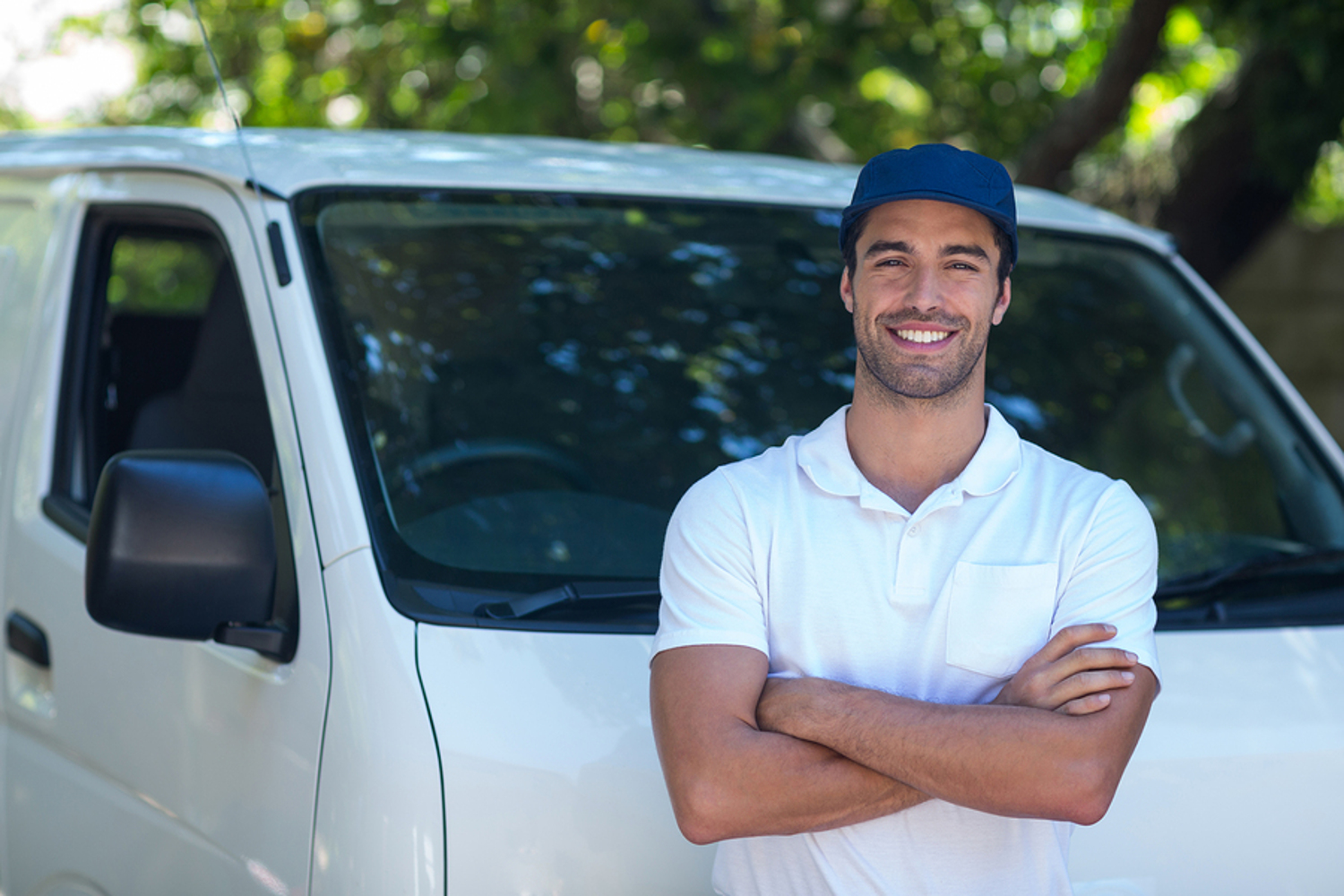 If your business involves delivery of products, Click 'n Go Billing™ can make tracking those goods more efficient and simplified. Click 'n Go Billing™ helps you coordinate delivery of products, management of rentals, and tracking of inventory.
Click 'n Go Billing™ is tailored to industries such as linen and laundry services, cloth diaper, containerized water, coffee and catering services, and the re-emerging home dairy delivery trend. Click 'n Go Billing™ gives you the power to control and track with accuracy and efficiency.
Click 'n Go Billing™ provides the ability to:
Generate invoices for email, print, or delivery
Invoice customers using multiple billing cycles
Schedule deliveries
Track goods and services
Control inventory
Process rental returns
Adjust scheduling
Automatically calculates delivery quantities
Predetermine fixed delivery and return quantities
Manually override delivery quantities
Easily audit customer inventory
Sequence deliveries
Generate delivery schedules, packing lists, and return sheets
Print barcoded package labels
Click 'n Go Billing™ records charges in real time and integrates product sales into the delivery schedule. Streamline the billing process allowing you to bill clients by email or by in print with just a few mouse clicks.
A huge time-saving feature of Click 'n Go Billing™ is the "repeating transactions" feature that allows you to set up automated recurring charges, eliminating the need to enter the same transaction repeatedly. Click 'n Go Billing™ also features the ability to charge "special" rates for products and services on a customer-by-customer basis.
Manage customer lists and reports using the customizable characteristics that produce unique customer profiles. By selecting one of the many statement formats preloaded in Click 'n Go Billing™, you can choose to either "batch" or produce them on individualized basis for mailing. Should you want a custom format, that's not a problem. Contact us for a no-obligation quote on a customized statement format that will be tailored to suit your special needs.
Click 'n Go Billing™ accommodates up to 12 concurrent users for the same low price of $99 per month. Unlike other billing programs, we don't charge any additional fee for each user. Your monthly subscription also includes up to four hours of technical support each month at no additional charge.
When you subscribe to Click 'n Go Billing™, you are getting decades of experience ready to support you and your business. We firmly believe that our customers come first, and that long-term associations with our customers is the best way to do business. We have been in business since 1991, providing on-demand computer support, custom web page design,website hosting and maintenance, search engine optimization (SEO), business consulting, marketing, IT planning, and staff training services. With Click 'n Go Billing™, you will get the performance your business demands backed by years of expertise and support. Our software is backed by excellent customer support which translates to; if you have an issue-then we have an issue. When you call Appaloosa Business Services, we will answer and get you the answers you need now, not next week. Appaloosa Business Services prides itself on being a customer-first company, and we work to prove it every day.
Click 'n Go Billing for Law Firms

Maximize billables
Email or print statements
Up to 12 users
Low monthly price

Click 'n Go Billing for Veterinarians

Integrated billing and patient records
Ideal for mobile or traditional practices
Easy to learn and use

Click 'n Go Billing for Delivery Services

Flexible billing methods
Easy delivery scheduling
Outstanding technical support

Click 'n Go Billing for Consultants

Accessible from nearly any computer, tablet or phone
Quickly generate bills
Multiple statement formats